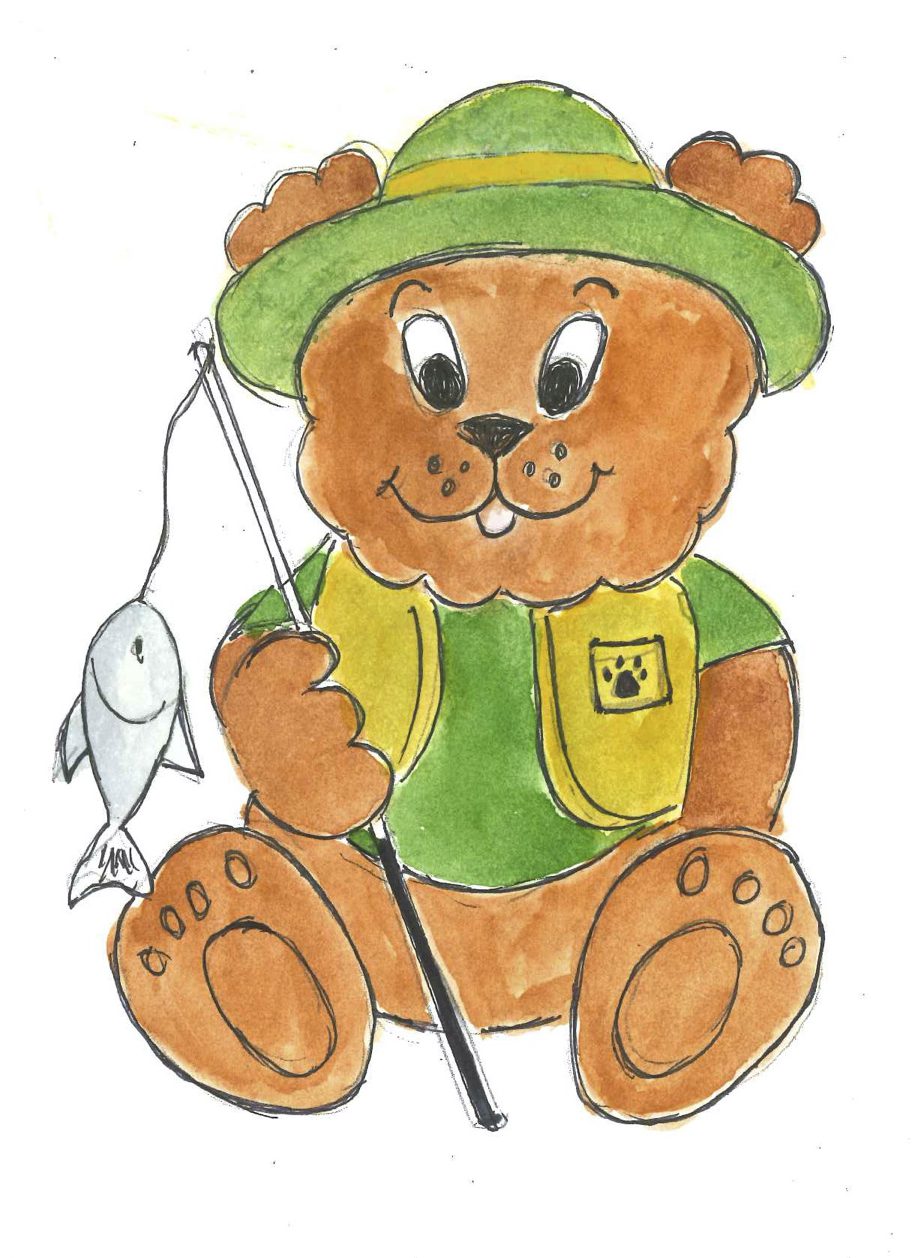 Principal: Dr. Tammy Berryhill
10055 Sweet Bay Court
New Port Richey, FL 34654
Phone: (727) 774-4500
Fax: (727) 774-4591
Questions?
Have a question or want to provide feedback? You're in the right place! Let's Talk! is designed to streamline communication by giving you a central location to submit a question, concern, or comment. Provide your contact information and someone from our school will get back to you very soon.
Safety Information
In order to protect the health and safety of employees and students, those who access Pasco County School locations must self-screen for symptoms and other risk factors of COVID-19. If you answer yes to any of the questions, you should NOT be on a school campus or in a district office. The screeners are accessible on our Covid-19 Screeners page.
Cypress Elementary Focus Points
How do we strengthen the learning environment to increase ALL students' growth?
Instruction
Teachers will plan, deliver, evaluate, monitor, and reflect on standards-based instructional practices to match the rigor of the standards in all content areas.
Collaborative Culture
In order to strengthen our collaborative culture, Cypress staff will work together to develop a stronger collective responsibility of all staff.
Data Driven Instruction
Build a multi-tired system of support for students to ensure 80% or more students achieve a years worth of growth in all content areas.