Business Partners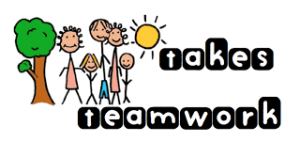 Cypress Proudly partners with local businesses to enhance our educational, family involvement, and community projects.  Each of our partners has generously pledged by donating time, goods/services, and monetary contributions.
Business Sponsorships
Cypress extends our gratitude to the Daughters of Penelope, Eros 356 for sponsoring our Pack-A-Sack Program.
Community Partnerships
We realize that not all families and businesses are able to form a yearly partnering commitment.  You can still be a vital part of our School Community.  We are always accepting cash donations and certificates used for student/staff/volunteer incentive, reward and appreciation.
Questions about Business and Community Partners?  Contact Debbie Hemby 727-774-4500  dburd@pasco.k12.fl.us