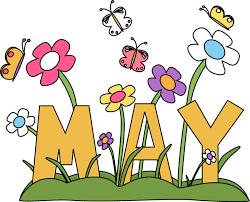 Current Newsletter
Cypress Cub Cafe

Cypress Elementary School's Cub Cafe Serves Breakfast & Lunch Everyday!
Breakfast free to all students! Student lunches are $3.00, unless approved for Free/Reduced Lunch.
Apply for Free/Reduced Meals, School Menus, and more!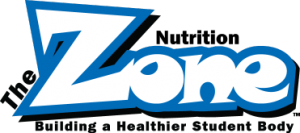 Smart Snack Menu
Does your child have a birthday coming up?  Here is a easy, economical fun way to celebrate!  Out café has many themed party snack options, along with a Healthy Party Cart that can be purchased through the students lunch account, and delivered directly to the classroom.  To get you interested, you could order a Cupcake party for only $10, delivered directly to the classroom.  For more information, please contact our Cafeteria Manager Mrs. Morales at 727-774-4500  or email nlmorale@pasco.k12.fl.us
Elementary Curriculum Guides and Resources
Commom Sense Media: A Home-to-School Program

Educate Families: A Home-to-School Program
Common Sense Media believes in strong partnerships between home and school. That's why we've designed a FREE program to help parents and caregivers navigate and discuss the impact of digital media on kids' social, emotional, and intellectual development.  Using resources based on ourK-12 Digital Literacy and Citizenship Curriculum, educators and parents, together, can empower young people to harness the power of the Internet and digital technology for learning and life — both in the classroom and at home.
FLORIDA STANDARDS: College and Career Ready
Florida Department of Education Family Engagement