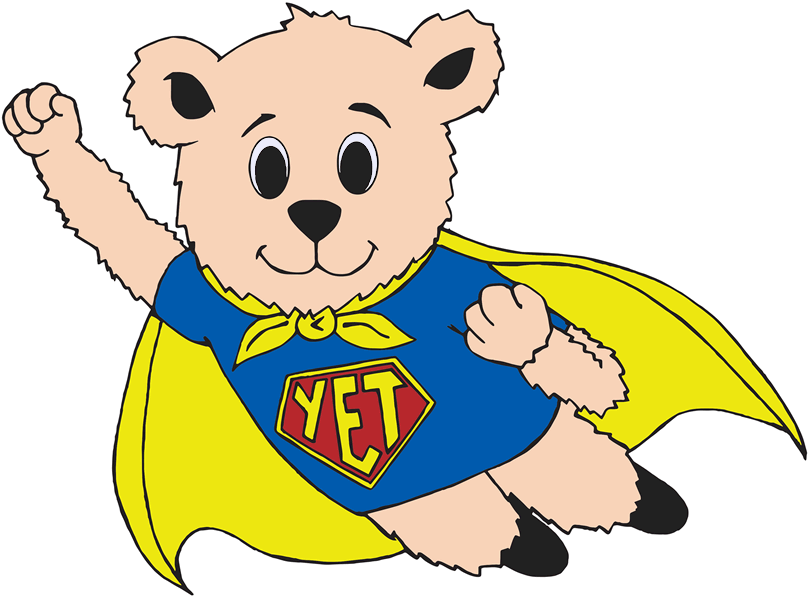 Principal: Tracy Graziaplene
10055 Sweet Bay Court
New Port Richey, FL 34654
Phone: (727) 774-4500
Fax: (727) 774-4591
Items may be purchased through December. Cypress Earns 40% profit!
read more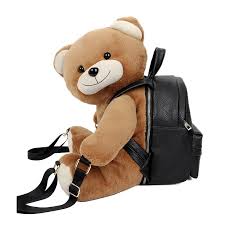 Newest Items are at the top!  Click the bear to link to the Electronic Backpack! Sent Home 12/3    Holiday Necklace Flier   Holiday Gift Shop Sent home 11/30 Family Holiday Night Flier Sent home 11/28  Wonderland Gift Shoppe Flier Sent Home 11/14  Relay for Life Craft...
read more