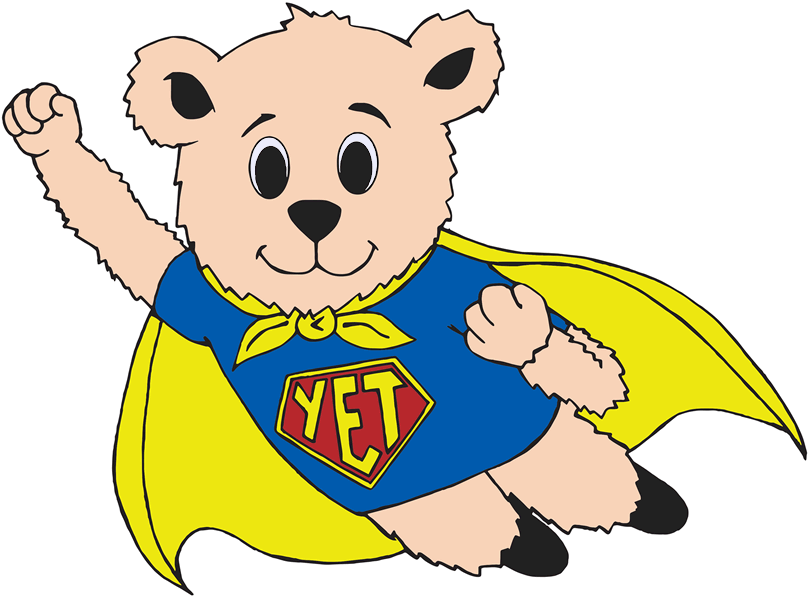 Principal: Tracy Graziaplene
10055 Sweet Bay Court
New Port Richey, FL 34654
Phone: (727) 774-4500
Fax: (727) 774-4591
Cypress Elementary 2018-2019 Focus Points
How do we strengthen the learning environment to increase ALL students' growth?
Engagement
How can we increase the amount of active engagement so all students are owners of their learning?
Data Driven
How can we use our data to ensure at least yearly learning gains for every student?
Writing as Evidence of Learning
How can daily writing across all curriculum areas show evidence of student learning?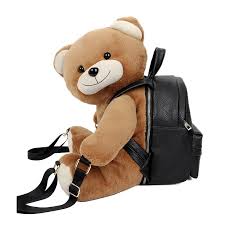 Newest Items are at the top!  Click the bear to link to the Electronic Backpack! Sent Home 10/16  Fall Festival Flier  School Portraits Came Home! Sent Home 10/11  GATI Information   Cypress GATI Flier         Sonny's Flier Sent Home 10/1   Zaxby's Flier     October...
read more