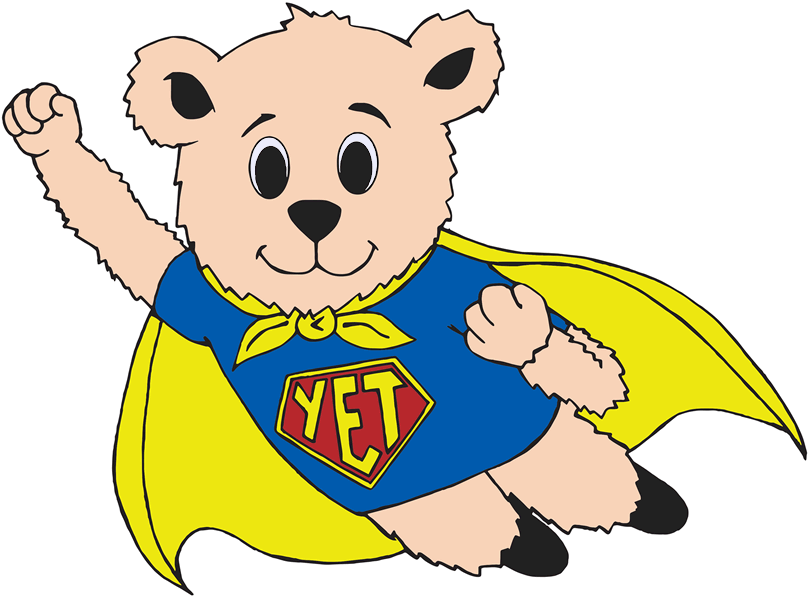 Principal: Tracy Graziaplene
10055 Sweet Bay Court
New Port Richey, FL 34654
Phone: (727) 774-4500
Fax: (727) 774-4591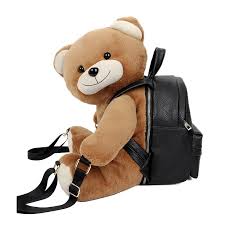 Newest Items are at the top!  Click the bear to link to the Electronic Backpack! Sent Home 1/17    Thursday is Beef 'O' Brady's Night!     Community Tracks January February 2018     ASTRO Flier   Sent Home 12/3    Holiday Necklace Flier   Holiday Gift Shop Sent home...
read more