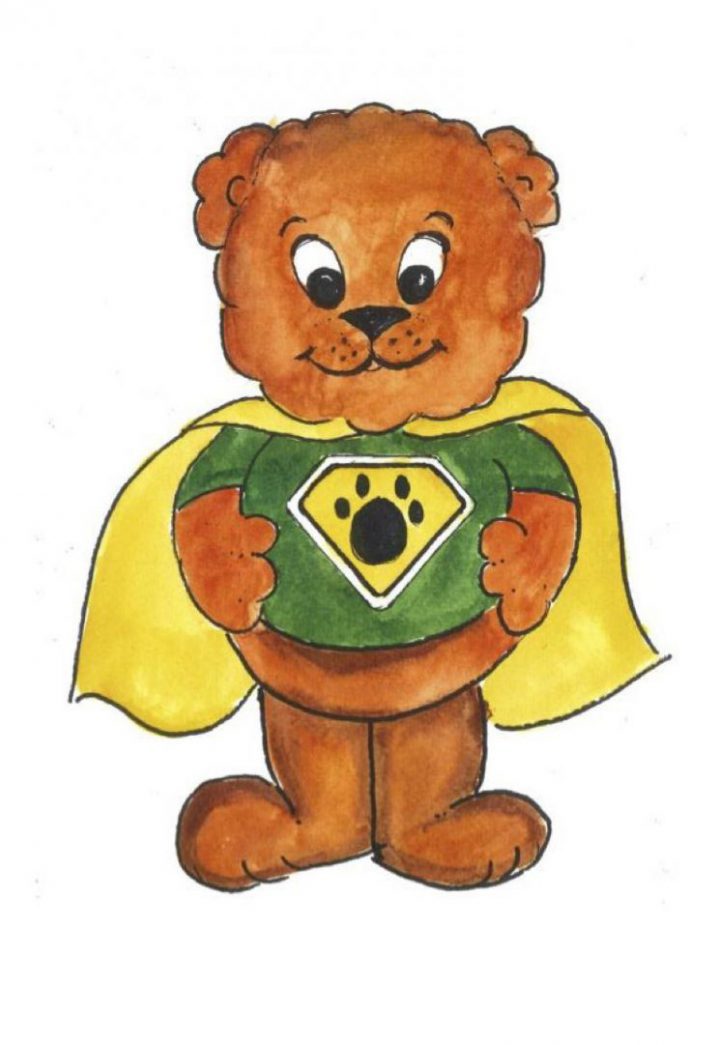 Principal: Dr. Tammy Berryhill
10055 Sweet Bay Court
New Port Richey, FL 34654
Phone: (727) 774-4500
Fax: (727) 774-4591
Questions?
Have a question or want to provide feedback? You're in the right place! Let's Talk! is designed to streamline communication by giving you a central location to submit a question, concern, or comment. Provide your contact information and someone from our school will get back to you very soon.
Cypress Elementary 2019-2020 Focus Points
How do we strengthen the learning environment to increase ALL students' growth?
Engagement
How can we increase the amount of active engagement so all students are owners of their learning?
Data Driven
How can we use our data to ensure at least yearly learning gains for every student?
Writing as Evidence of Learning
How can daily writing across all curriculum areas show evidence of student learning?