Business Partners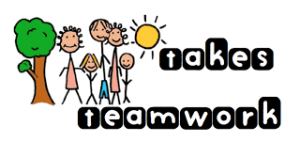 Cypress Proudly partners with local businesses to enhance our educational, family involvement, and community projects.  Each of our partners has generously pledged by donating time, goods/services, and monetary contributions.
Riverwalk Publix
Mamma Mia Pizzeria, Port Richey
River Ridge McDonald's
Banko Overhead Doors INC
Urban Oak Brick Oven
Business Sponsorships
Cypress extends our gratitude to the Daughters of Penelope, Eros 356 for sponsoring our Pack-A-Sack Program.
Community Partnerships
We realize that not all families and businesses are able to form a yearly partnering commitment.  You can still be a vital part of our School Community.  We are always accepting cash donations and certificates used for student/staff/volunteer incentive, reward and appreciation.
Janet Litzel
Sam's New York Pizza
Pasco County Property Appraiser Office of Mike Wells
The O'Connell Family
Heart to Heart Women's Group
Pasco Education Foundation Wise Supplies
Wend's (Little Rd /Ridge Rd)
Sioux City Steakhouse
Fence Banners
Quick, easy advertising!  Bring us the Fence Banner and $200.  We will hang your banner on our fence for 1 year!   CLICK HERE FOR more information.
Questions about Business and Community Partners?  Contact Debbie Hemby 727-774-4500  dburd@pasco.k12.fl.us