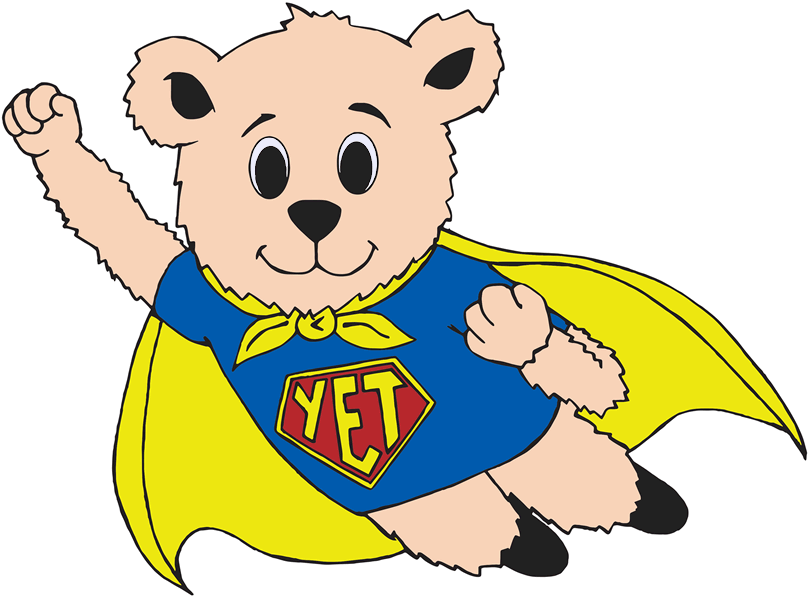 Principal: Tracy Graziaplene
10055 Sweet Bay Court
New Port Richey, FL 34654
Phone: (727) 774-4500
Fax: (727) 774-4591
Cypress Elementary 2018-2019 Focus Points
How do we strengthen the learning environment to increase ALL students' growth?
Engagement
How can we increase the amount of active engagement so all students are owners of their learning?
Data Driven
How can we use our data to ensure at least yearly learning gains for every student?
Writing as Evidence of Learning
How can daily writing across all curriculum areas show evidence of student learning?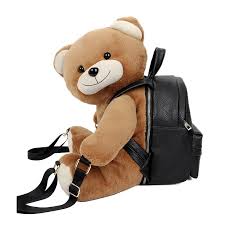 Newest Items are at the top!  Click the bear to link to the Electronic Backpack! Save the Date!  Culver's Share Night January 31 Flier Sent Home 1/8/19   Beef's Night Fliers   January Community Tracks Newsletter Sent Home 12/5  Family Holiday Night Flier ...
read more